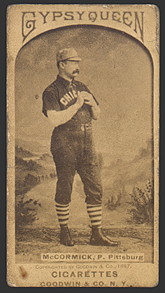 N175 gypsy queen
In the late 1880's Goodwin and Co. issued Old Judge and Gypsy Queen cards of baseball players, champion athletes as well as actor and actresses and other non-sports cards. We have shown a couple of images as examples.
Cards measure 1-1/2" X 2-5/8".


We are interested in buying any Goodwin & Co, Old Judge and or Gypsy Queen cards or cabinets.





RETURN TO OUR BUYING PAGE
Return to the Main Page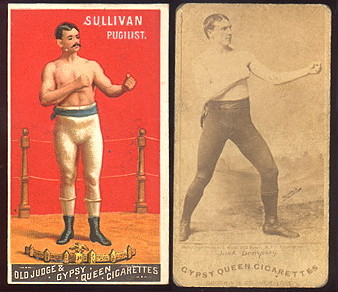 N162 gypsy queen