return to:



Most of these cards have back damage to some degree.
I have scanned the front and back of all of the cards. I believe I have priced them based on condition and desirability.
All cards that are less than vg are in the vg catagory, but priced according to condition.

Please review all of the images before ordering.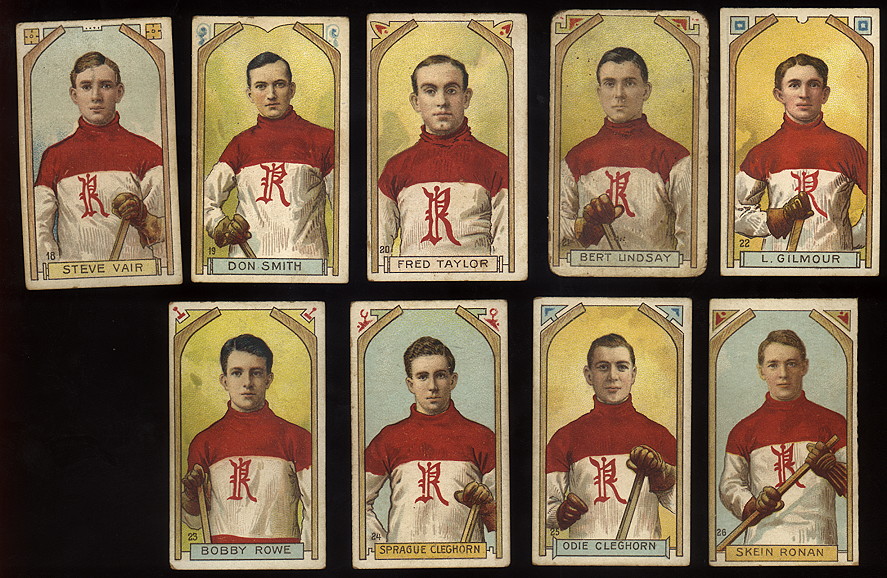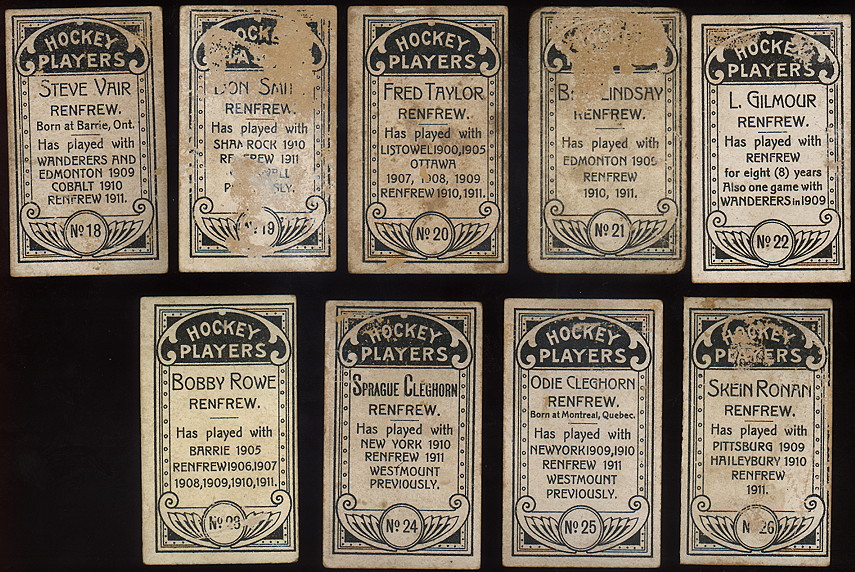 Links to images of all the cards below.
PRE 50s AND PARKHURST HOCKEY CARDS
TOPPS and O-PEE-CHEE HOCKEY CARDS
FOOD BRANDS, REGIONALS & MISC ISSUES
TOPPS and O-PEE-CHEE HOCKEY INSERTS SETS
We now Accept Paypal for all purchases.





10 Day Moneyback guarantee on all card sales.
You can email us at: gfg@gfg.com
or call us at 310-471-1959
NOTICE: IN THE INTEREST OF AVOIDING VIRUSES, IF YOU SEND EMAIL, AND LEAVE THE SUBJECT FIELD BLANK, YOUR EMAIL WILL PROBABLY BE DELETED.

Or send orders to:
Dave's Vintage Baseball Cards
David Levin
p.o. box 251887
Los Angeles, California. 90025
USA
California shipments/sales will have Sales Tax added on at 8.75%
Orders under $20 are subject to an additional handling charge.
Card availability and prices subject to change.
Copyright © 1997 all rights reserved ! to Copyright © 2015 all rights reserved !