This section starts the presentation of the Indianapolis find. J. E. Woodward of Greenville Ill. He collected these cards as a young teenager, and the collection was discovered by his granddaughter and made its way into the hobby for the first time July 19, 2006. You will see there are many rare cards in this find!
Check the prices, condition and availability and order here!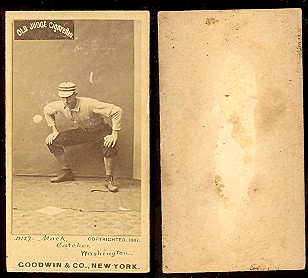 Mack with very slight back damage
---
HAVE A COLLECTION TO SELL? were ALWAYS BUYING!! Call about your collection: 310 471 1959 or email at: gfg@gfg.com
SHORTCUTS TO OUR MORE POPULAR PAGES. SPECIAL: 15% OFF ALL ORDERS OVER $25 UNTIL FURTHER NOTICE!
Get an additional 5% off if you pay with Bitcoin, Etherum, or litecoin. Leave a comment at the checkout!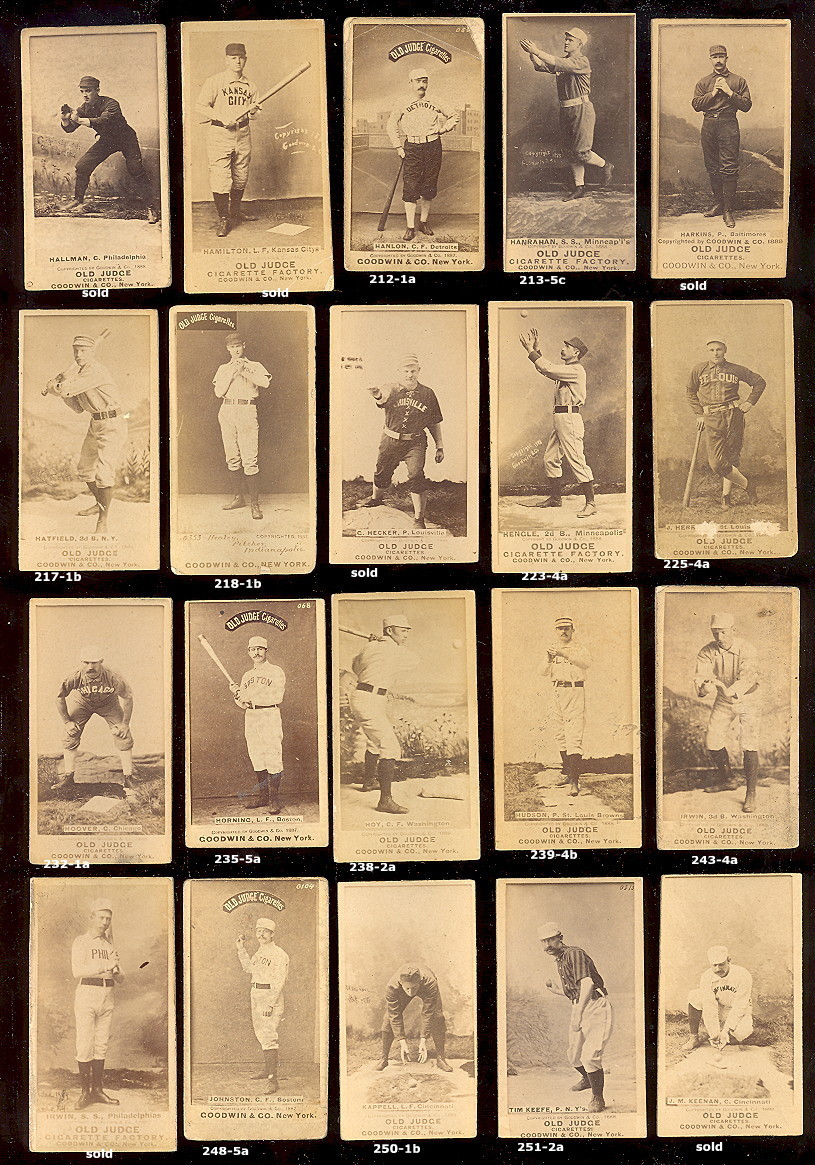 ---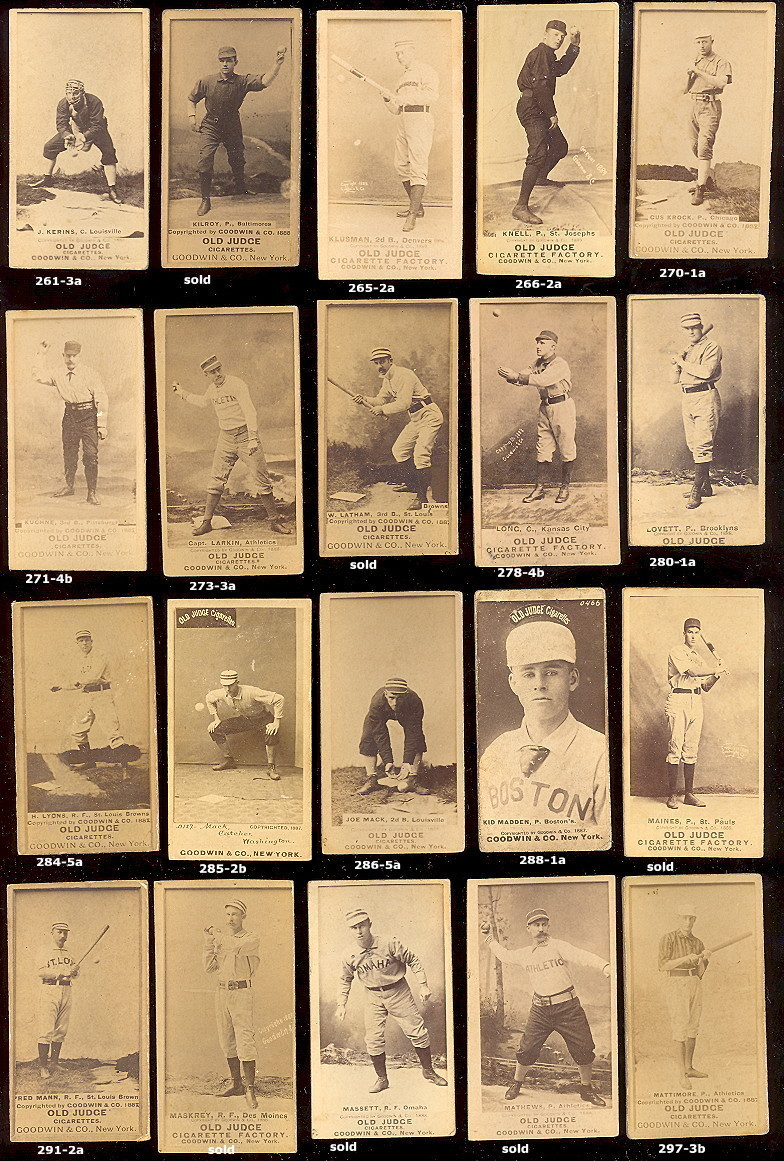 .





We now Accept Paypal for all purchases.





10 Day Moneyback guarantee on all card sales.
You can email us at: gfg@gfg.com
or call us at 310-471-1959
NOTICE: IN THE INTEREST OF AVOIDING VIRUSES, IF YOU SEND EMAIL, AND LEAVE THE SUBJECT FIELD BLANK, YOUR EMAIL WILL PROBABLY BE DELETED.

Or send orders to:
Dave's Vintage Baseball Cards
David Levin
p.o. box 251887
Los Angeles, California. 90025
USA
California shipments/sales will have Sales Tax added on at 8.75%
Orders under $20 are subject to an additional handling charge.
Card availability and prices subject to change.
Copyright © 1997 all rights reserved ! to Copyright © 2015 all rights reserved !