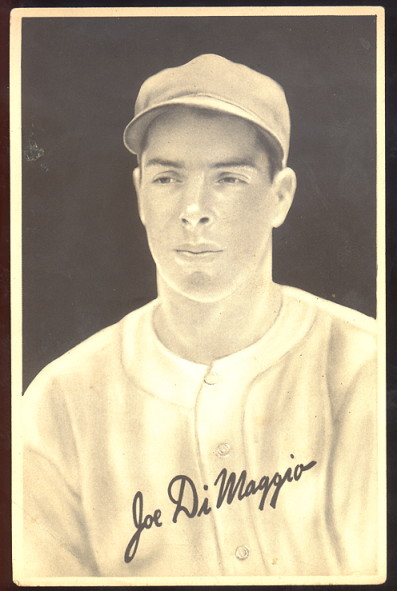 GOUDEY CARDS AT DAVE'S!!

This page features Goudey Premiums (R303-B) from 1939.
The photos in this 24-player set are identical to those in the R303-A issue of the same year, and the same format of the set is unchanged. The photos are larger in this set, 7-1/4" X 4-3/4", and can be found in black and white and sepia-toned with the backs printed in Brown.


WE ARE BUYING BUYING BUYING!!

IMPORTANT INFORMATION ABOUT ORDERING, AND FAQ


RETURN TO PRE-WAR