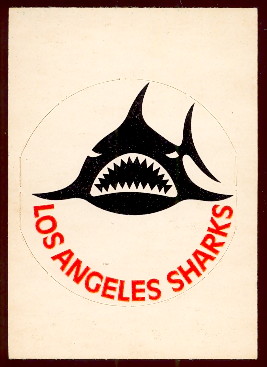 DAVE'S VINTAGE BASEBALL CARDS PRESENTS
1972-73 o-pee-chee Team Logos Inserts

This 30 card standard size push-out insert set included the 15 NHL team logos as well as the new teams, the WHL team logos and the WHL league emblem. The cards are die-cut with adhesive backs. They were inserted into the third series wax packs of the 1972 O-Pee-Chee regular issues cards. There are some difficult short prints logos in the set, the WHL team emblems.


WE ARE BUYING BUYING BUYING!!

IMPORTANT INFORMATION ABOUT ORDERING, AND FAQ