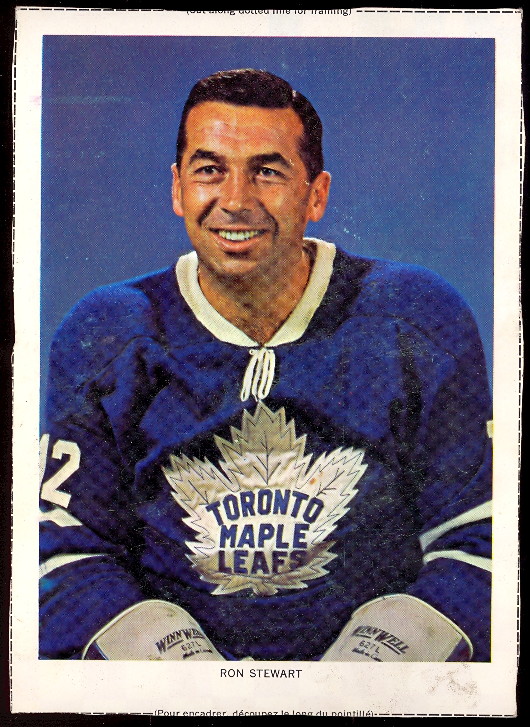 1963-65 CHEX CEREAL HOCKEY PHOTOGRAPHS SERIES #1 & #2


These photographs were available in the mid-1960s on the front panel of Chex cereal. These photos were released in two series.

Series #1 came out for the 1963-64 season and measured approximately 6-1/4" x 4-1/2". There are 39 photos of Toronto Maple Leafs and Montreal Canadian players.

The Series #2 was issued the following year and measure approx. 6-1/4" x 4-7/16". There are 27 photos in this series, players from the Montreal Canadians, Detroit Red Wings and the Chicago Black Hawks appear.

Return to the main page
WE ARE BUYING BUYING BUYING!!

IMPORTANT INFORMATION ABOUT ORDERING, AND FAQ